Technology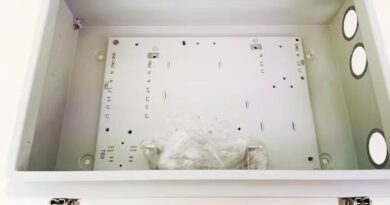 First. Reasons for anodic oxidation 1, the principle of oxidation dyeing: after dyeing, it must go through the sealing treatment,
Helpful Artcles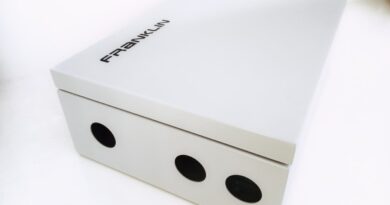 Performance requirements of foundation parts: The structural design of foundation parts has high requirements in strength, stiffness, vibration resistance, thermal
Cutting Guide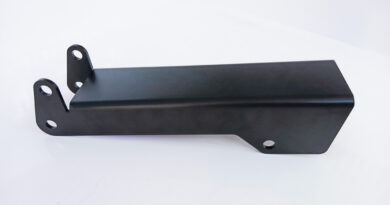 We are welcoming a new year in 2021. The Year of the Ox hopes that all walks of life will
MFG Guide
Check out technology changing the life.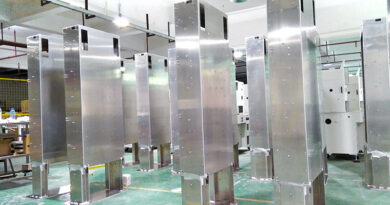 When considering the purchase of a sheet metal enclosure, there are a few key factors to consider. First, determine what